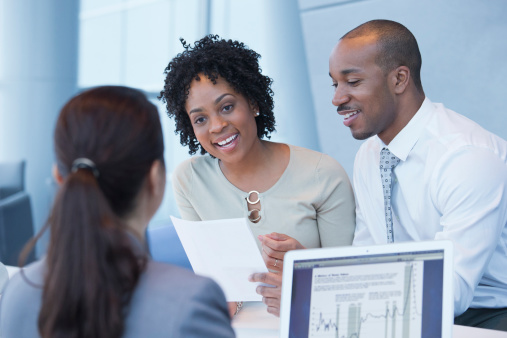 DEED OF TRANSFER
A Deed of Transfer is a legal document that shows proof of ownership to an immovable property. This is the most important document ever signed by an individual since a property is usually one of the valuable assets a person can own. Therefore the Title holder must ensure that all reasonable steps are taken to keep it safe. The Title holder is the owner of an immovable property whose name is registered in terms of Deed Registries Act. Each property has its own separate Deed of Transfer containing all the details pertaining to a specific piece of Land.
The Title Deed is fully equipped with the following:
a) Name of existing owner as well as the previous owner.
b) Name and signature of the Attorney who prepared the document.
c) Name of the Law Firm.
d) Full description of the property including the measurements.
e) Purchase price paid by the owner of the property.
f) Date of Registration.
g) Signature and Seal by the Registrar of Deeds.
h) All conditions restricting the use or sale of the stated property.
In certain aspects these features or conditions can also protect the owner where the owner may not build over a certain building line on the property's boundary wall so as to create space between the stated property and its neighbours. The owner of the immovable property must under normal circumstances always have the Title Deeds of his property in his possession. However, in some instances the Deed of Transfer maybe in the possession of a Bank, which holds a Mortgage Bond over the property, if any.
The Deed of Transfer is important as it secures a person's property from invasions or unlawful acquisitions.
For a Deed of Transfer to be registered it has to pass through (3) three important stages as follows:-
Conveyancer : The Deed of Transfer is prepared by the Conveyancer, who is a registered lawyer, and the only person qualified to register property transfers. This process requires extensive knowledge, skill and accuracy.
Examiner : The document is examined by the Qualified Examiner at Deeds Office to ensure that it complies with all relevant regulations.
Registrar of Deeds: The Office is currently housed under the Ministry of Justice, Legal and Parliamentary Affairs. The Registrar of Deeds, after satisfied with the accuracy of the document, has all the powers to register the Deed by signing and placing a Seal on the document. It therefore becomes a Legal Document.
Prepared by
O. Sharukayi