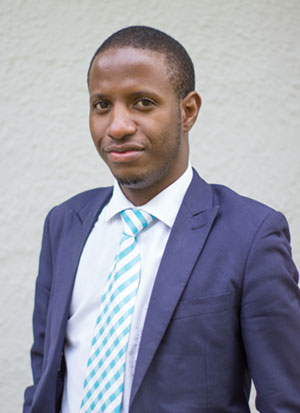 CASPER MATEZA
Associate Partner | LLB (Hons) (Zim)
Casper is currently an Associate Partner at the firm. Having been admitted as a legal practitioner in 2016, he gained considerable experience in Labour Law whilst initially engaged at Friedrich Ebert Stiftung, which is an international organisation.
Since joining the firm in 2016, he has acquired extensive experience in Commercial and labour law litigation in both inferior and superior courts of Zimbabwe.
Casper is also a board member of OneAlliance Asset Management (Pvt) Ltd and currently heads the Labour and Debt Recovery department of Zenas.
+263 771 941 803
casper@zenaslegalpractice.com
What is your view on teamwork?
We are not a team because we work together. We are a team because we respect, trust and care for each other.