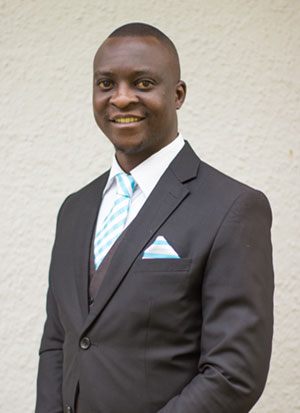 TAKUNDA MARK GOMBIRO
Senior Associate Partner | LLB (Hons) (Zim)
Having graduated from the University of Zimbabwe, Takunda is currently an associate partner of the firm who heads the finance and tax department. He is also a qualified Notary Public and Conveyancer.
Takunda is well trained in both civil and criminal litigation, and has significant experience with litigation and advocacy in the superior courts of Zimbabwe. As the avid sportsperson that he is, Takunda is developing a niche practice in Sports Law.
He is a Trustee of the Zimbabwe Anti Cyber Bullying Trust and the current board chairperson of the Dementia Association of Zimbabwe. With a penchant for the outdoors, Takunda also enjoys reading, particularly life manuals.
+263 772 619 558
takunda@zenaslegalpractice.com
What is your view on teamwork?
We are not a team because we work together. We are a team because we respect, trust and care for each other.