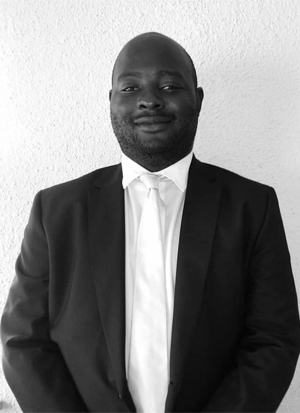 SIMBARASHE MUKWEKWEZEKE
Legal Associate | LLB (Hons) (RSA)
Simbarashe is a registered Legal Practitioner who obtained his degree from the University of South Africa and is currently studying towards a Master of Laws specializing in Corporate law with the same university.
In addition to studying towards his masters he is also sitting for board exams with the Chartered Secretaries Institute of Southern Africa this year. Apart from law , Simbarashe has an interest in helping SME's upscale and transform their businesses.
SIMBARASHE@zenaslegalpractice.com
What is your view on teamwork?
We are not a team because we work together. We are a team because we respect, trust and care for each other.