When my clients share with me what the appreciate most about Zenas, they always say it's the people. Whether it's great technical advice, the timely delivery of an important project or simply the assurance that comes from a trusted advisor relationship, in the end it's our people who make the difference.
Our vision is to be the preferred multidisciplinary world class law firm in Zimbabwe.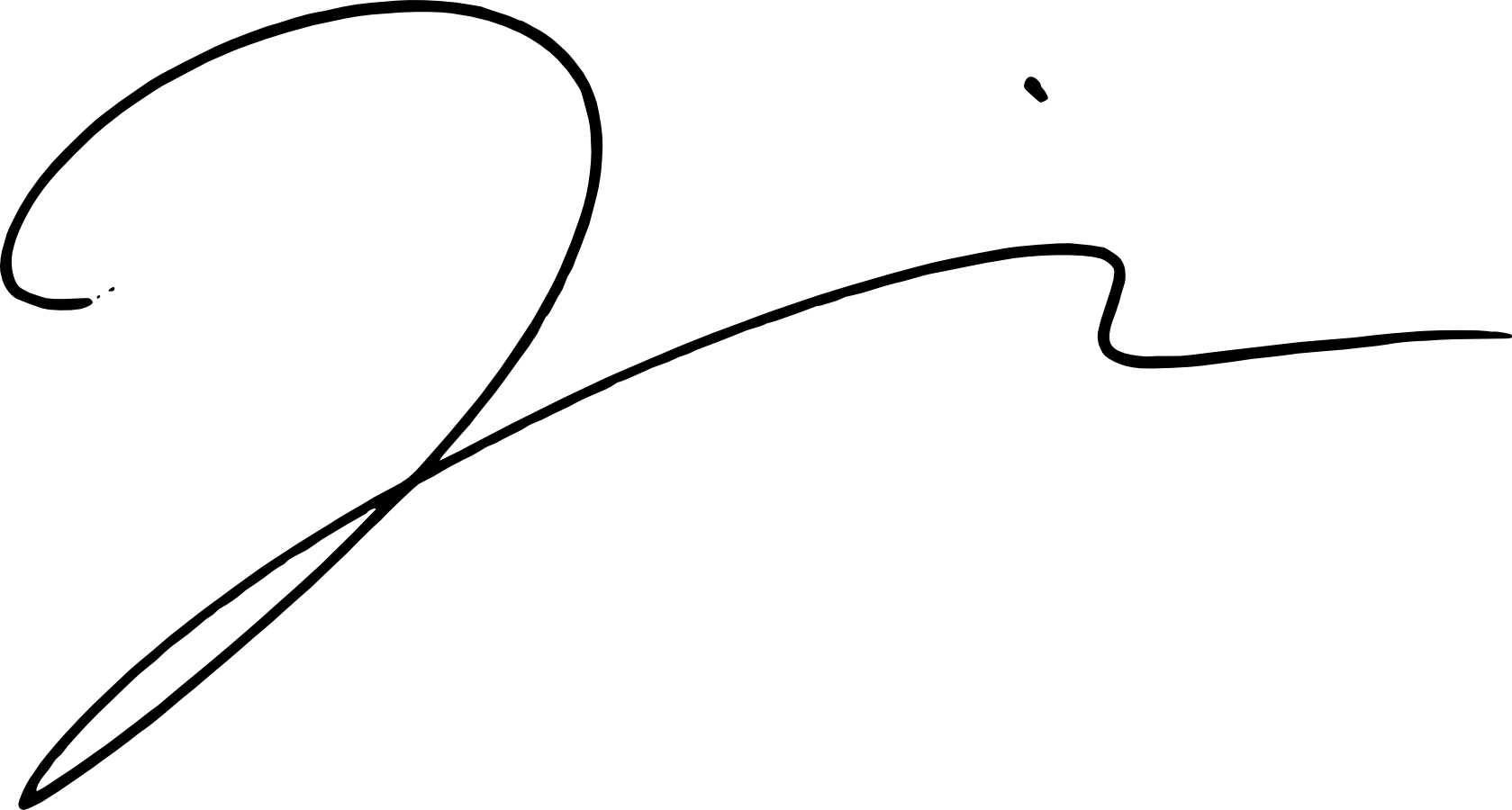 Fungai Chimwamurombe | Senior Partner
Our industry-focused networks provide an informed perspective isssues affecting clients' businesses. We combine global insight with local knowledge to ensure that clients receive tailored, fit-for-purpose services that are designed to deliver real value.


Financial Services



Government



Private Corporates



Energy & Natural Resources



Construction & Real Estate



Media & Technology
Zenas' objective is to be the best in everything we do, turning our experience and industry knowledge into value for clients.
We provide Legal Service & Tax Advisory, delivering a globally conistent set of multidisciplinary legal, financial and accounting capabilities based on deep industry knowledge. Zenas works with a wide range of clients from global organisations to entrepreneurial start-ups. Our focus on global industries helps us to develop a rich understanding of your business or clients' businesses.
Together with the insight, skills, and resources required to address industry-specific issues and opportunities. Our role is to challenge clients to look at themselves and their markets in new ways.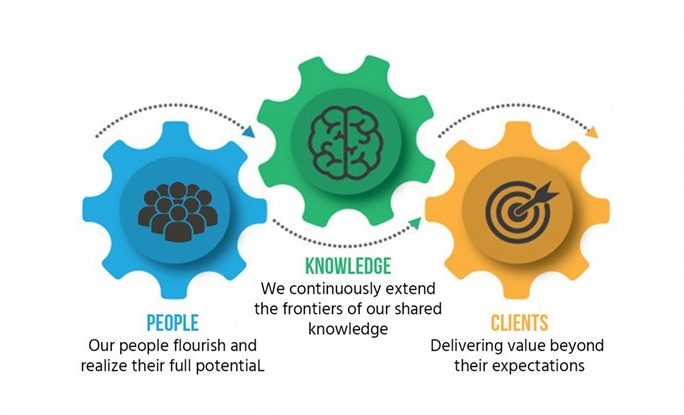 We take great pride in the professional services we provide our clients.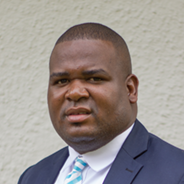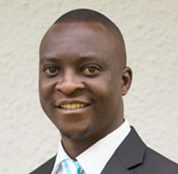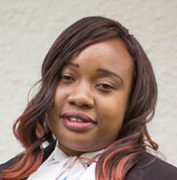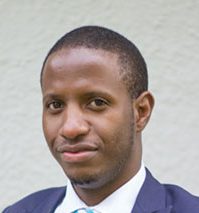 2016
Zenas Legal Practice established with a staff compliment of 5.
2020
Zenas Legal Practice wins first ever cyberbullying law suite in Zimbabwe
https://andersen.com/pressroom/andersen-global-enters-zimbabwe
2021
We now have 4 partners, 2 Senior Associates , 2 Associates and an overall staff compliment of 20.