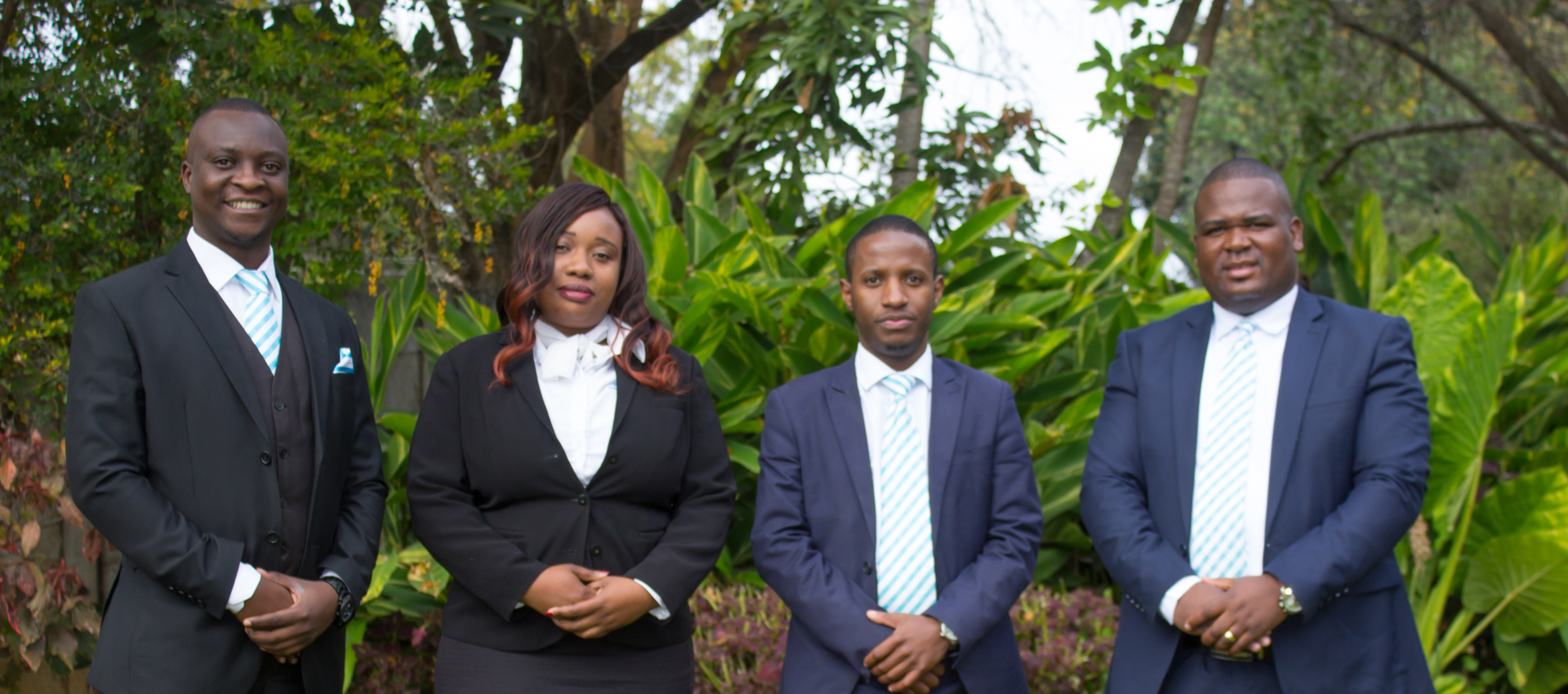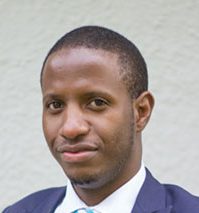 Diploma in Leadership & Development Studies
Having been exposed to Employment law in his early stages of his career, Casper shares a passion for Labour law practice. His passion has seen him provide both advisory and litigation services to our large cooperate  and individual clients. His extensive exposure to business finance and commercial law practice  has also given him wide experience in cooperate advisory, debt restructuring and debt recovery practice. His interactions in the Finance sector has seen him act for several of our Banking and Microfinance Institutions in both the inferior and Superior Courts of Zimbabwe. His success in both these areas has seen him head both the Labour and Debt Recovery Department in the Firm since 2018.
Having acquired his LLB  from the University of Zimbabwe 2016, Casper is currently a Business Administration Candidate with the National University of Science and Technology in Zimbabwe. He has also acquired a Diploma in Leadership & Development Studies (UK). Casper seats on various boards to include Micro-Hub (Pvt) Ltd, One Alliance (Pvt)  Ltd, Rodcast Investments (Pvt) Ltd  and Zenas Holdings (Pvt) Ltd.
As a Partner in the Firm, Casper also Heads the Finance and Administration of the Firm
=

Debt Restructuring and Recovery