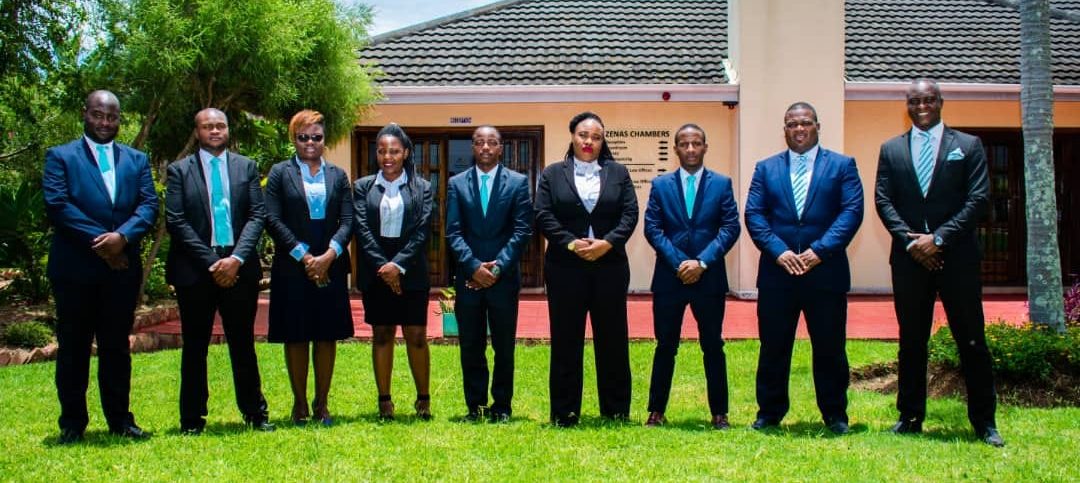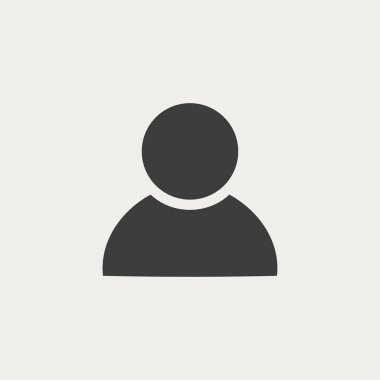 Simba Mukwekwezete
Senior Associate
Diploma Public Relations
London Chamber of Commerce and Industry (UK)
Finalist for a Master of Law in Corporate Law
University of South Africa
Simba is a registered legal practitioner, notary public, conveyancer and a member of our tax and commercial department at Zenas. His experience spans from transaction and tax advisory to commercial litigation all with the goal to provide a world class service to his clients. Business Rescue, Mining law, Corporate Advisory, Estate Administration and tax are his main areas of practice.
As Student of the Governance Institute of Southern Africa, Simba continues to advance not only his experience in company secretarial services but also work towards becoming a world class governance practitioner.  His current studies complement his LLB hons degree and LCCI Diploma Public Relations   which he currently holds as well as being a finalist for a Master of Law in Corporate Law
As an entrepreneur himself, he believes strongly in assisting fellow entrepreneurs start and scale up their businesses and dedicates times towards this cause while at the same time remaining an avid golfer and reader.
=

Business Rescue and Corporate Advisory
=

Estate Administration adn Tax