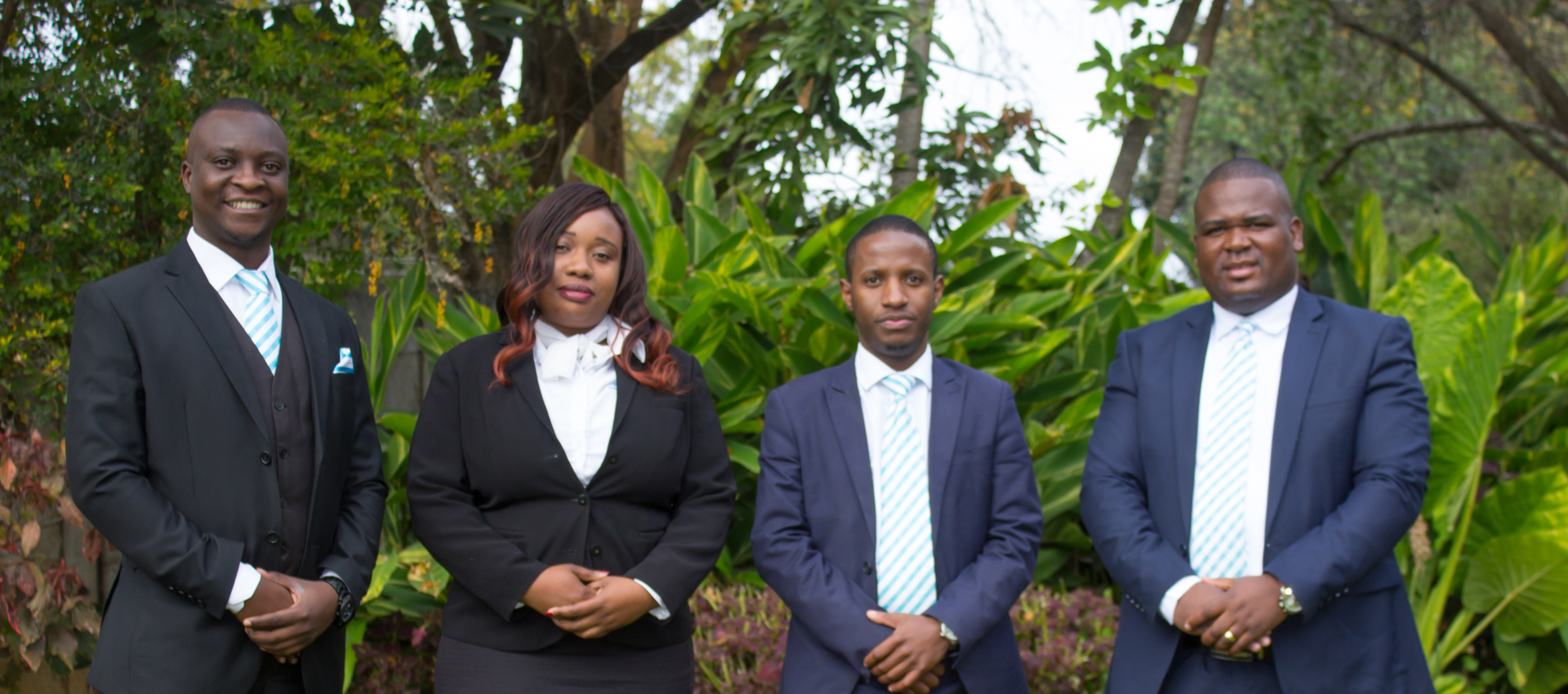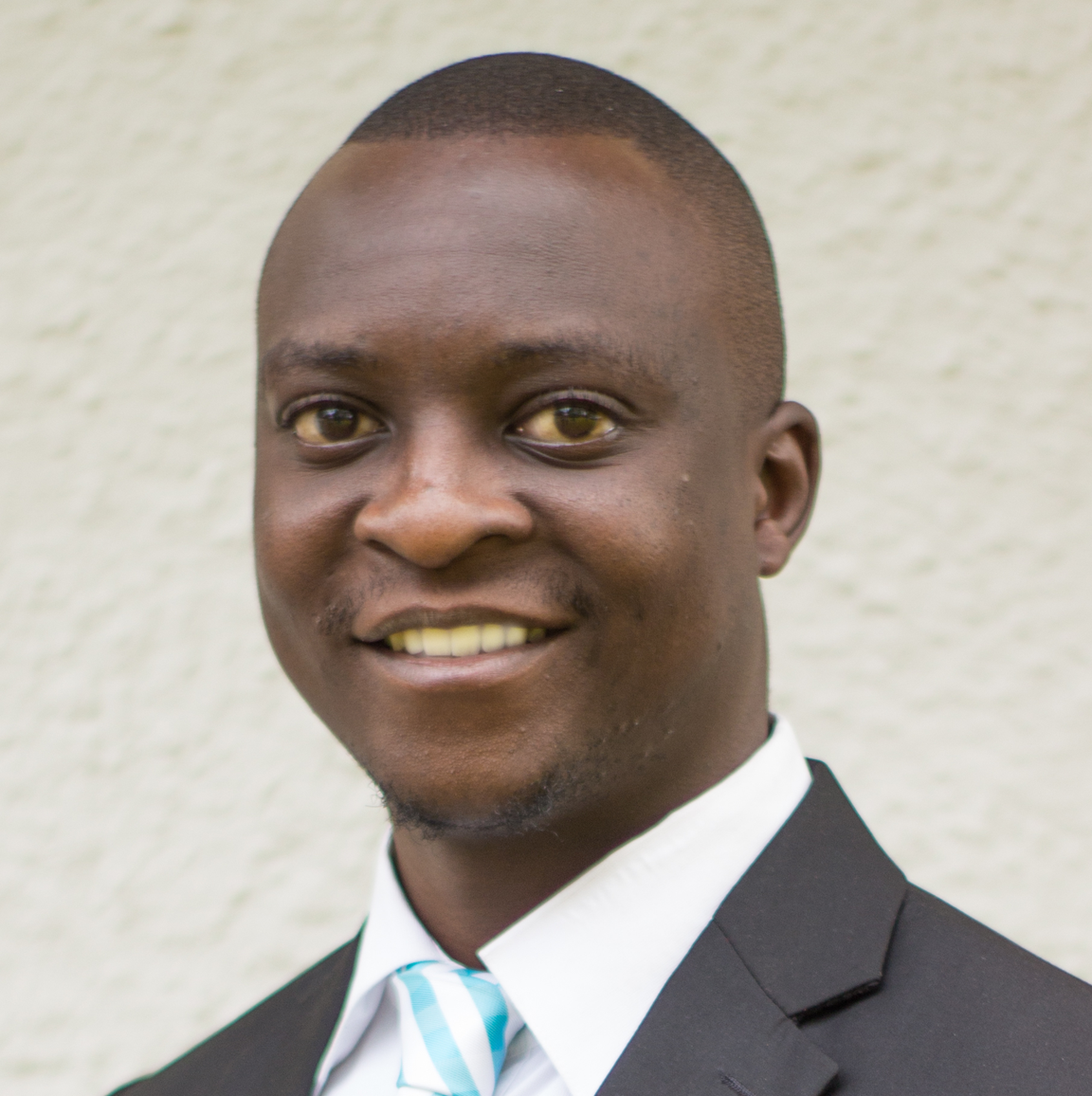 Takunda Mark Gombiro
Managing Partner
Takunda is the efficient and dynamic legal representative you require when legal disputes arise either in your corporate or private life. He is committed to getting results and results that benefit the true needs of his clients. He is a graduate of the University of Zimbabwe faculty of law and has been with the law firm from the inception of his career where he has been well trained in litigation and advocacy since his registration as a legal practitioner in 2016. He is currently the managing partner of the law firm and heads the litigation and dispute resolution department of the institution.
Takunda has considerable experience with drafting and advocacy across the lower and superior courts in Zimbabwe and his competence is impressively solidifying him as a very reliable lawyer. His outstanding professional skill set involves excellent communication and negotiation technique, incisive problem solving, articulate advocacy and thorough drafting ability. As a litigation specialist, he has had the opportunity to participate and argue in various cases and notably one that has developed the jurisprudence in media and defamation laws. He is additionally a registered Conveyancer and Notary Public.
Takunda is a social justice advocate and strongly believes in socially inclusive and enhancing legal practice which is a value that reflects in his work ethic. He also serves on various boards with a focus on humanitarian and vocational appeal. Takunda is an avid sportsperson and a gifted writer on various aspects of the law and social discourse as well. Some of his work can be seen on this website and on his various social media platforms.