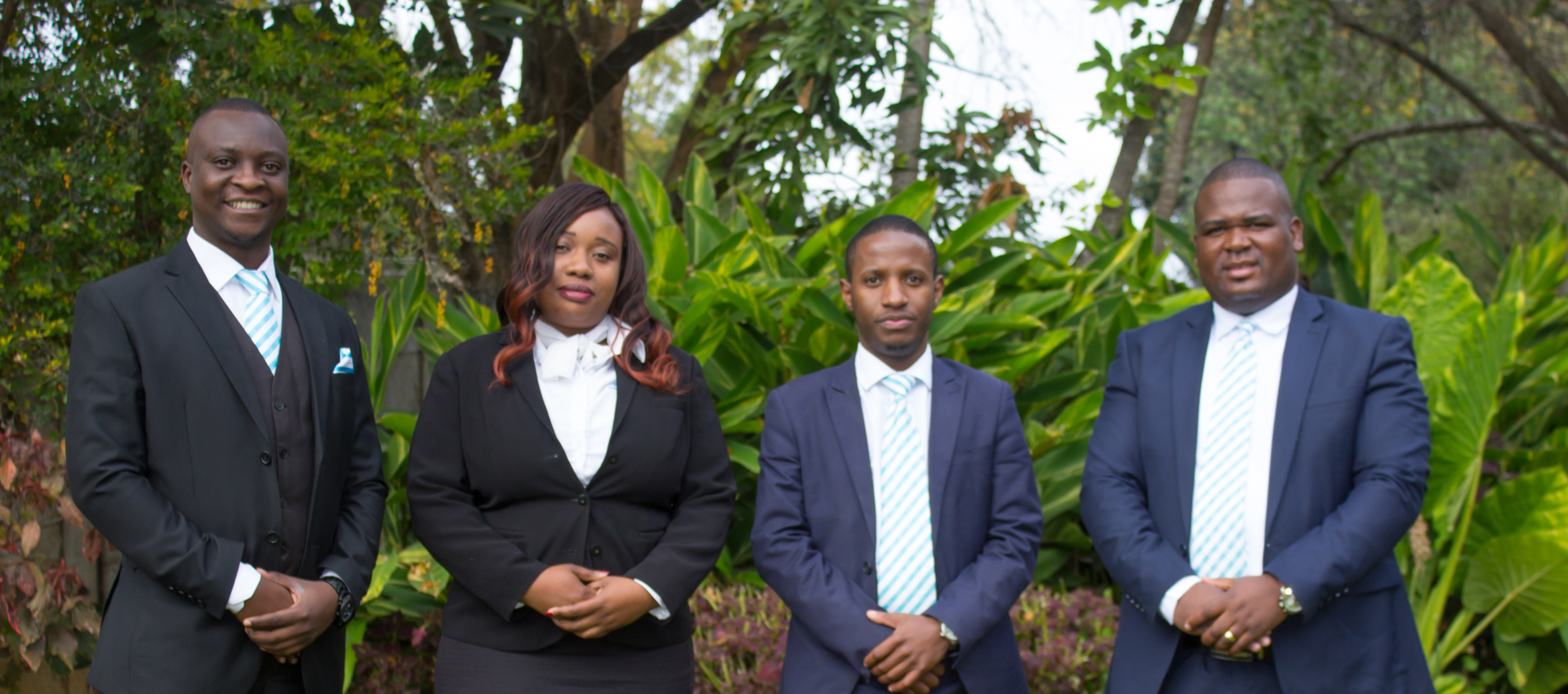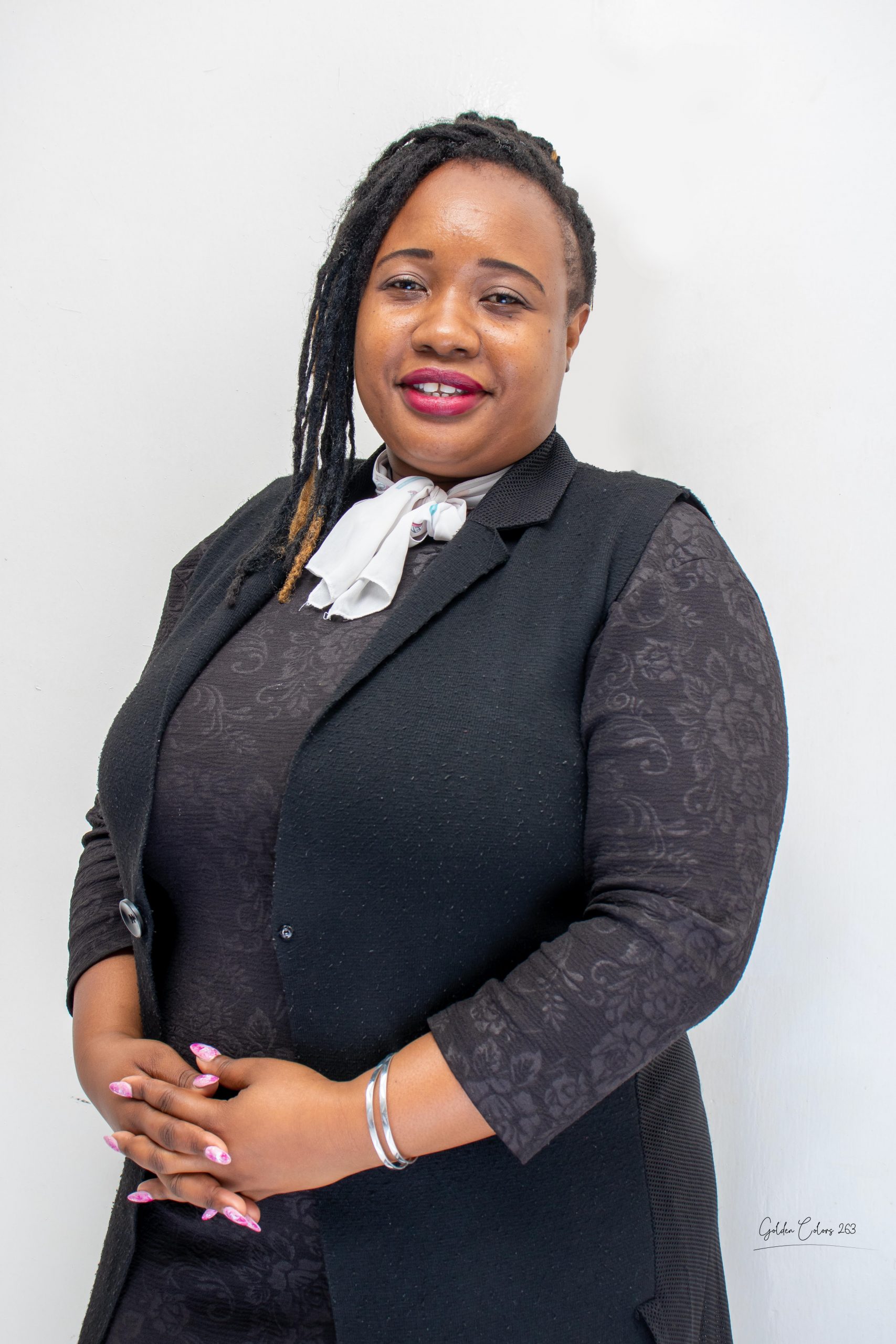 Rachel Mary Sithole
Partner
LLBS (Hons)
University of South Africa
Master of Law
University of South Africa
Diploma in Women in Leadership and Governance
Rachel is a partner at Zenas Legal Practice and heads the Family law, Contracts and Intellectual Property Department.
Within the family law litigation and ADR spectrum Rachel has represented clients from the United States, United Kingdom, Bermuda, Zimbabwe and Zambia.
Rachel has drafted contracts for local and foreign clients in the areas of agriculture and mining (Lithium, Chrome and Manganese).
Rachel has a growing Intellectual Property Portfolio having provided advisory services in the areas of trademarks, patents and copyright to various stakeholders and regularly to local artists.
An advocate of legal awareness Rachel periodically hosts Women of Excellence themed legal discussion forums and administrates two online platforms on Gender based violence and Family law
https://www.facebook.com/StopGenderViolence
https://www.facebook.com/rachfamilylaw
Rachel holds a Bachelor and Master of Laws from the University of South Africa, Diploma in Women in Leadership and Governance from Springdale College (UK), Creative Writing Diploma from the Writers Bureau (UK).
=

Intellectual Property Law