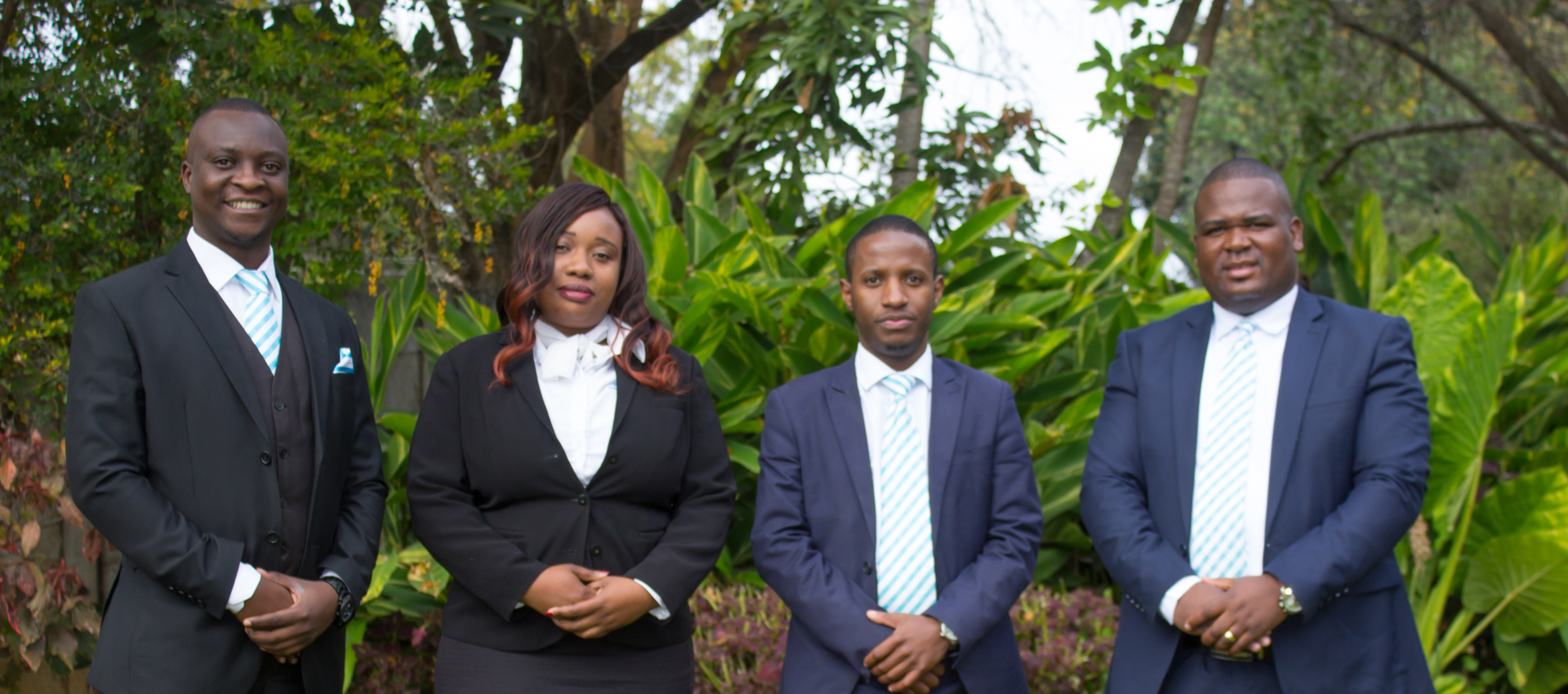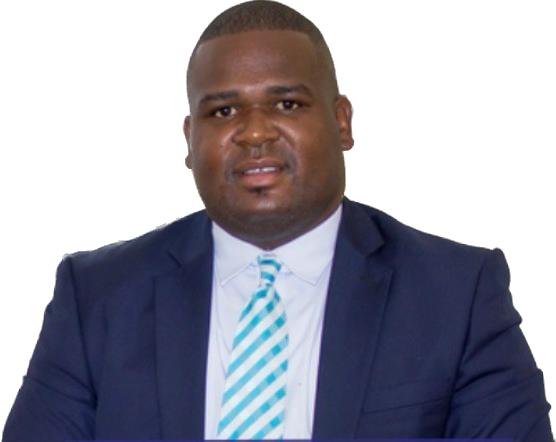 Fungai Chimwamurombe
Executive Partner
Master in Business Administration
Steinbeis University, Germany
Diploma in Microfinance
Harare Institute of Technology, Zimbabwe
Fungai is a registered Legal Practitioner, Notary Public and Conveyancer, having obtained his LLBS degree from the University of Zimbabwe. He is a finalist of a Masters degree in Business Administration from Steinbeis University, Germany, has a Certificate in Business Management (University of Zimbabwe) and a Diploma in Microfinance.
Fungai has been engaged in high profile matters including members of the presidium and high net worth individuals which include Estate and Tax Planning. He has handled complex deal restructuring involving mining corporates, telecoms giants and agricultural practitioners. Fungai is a respected corporate advisor who sits in Boards of companies specialising from microfinance, mining and agriculture. Among these top companies includes XCMG Zimbabwe, Zambuko Microfinance and Zenas Holdings. He also serves in national bodies from a regulatory point in national associations as a board member to assist in regulatory and awareness drive. These associations include Zimbabwe Association of Microfinance and Contact Centre Association of Zimbabwe.
At Zenas, Fungai is responsible with business development and is the departmental head for the corporate advisory department. He is also a weekly columnist at Business Times, a giant popular business newspaper in Zimbabwe.
=

Corporate, Merger and Acquisition